Posts Tagged 'Elder Care Waxhaw NC'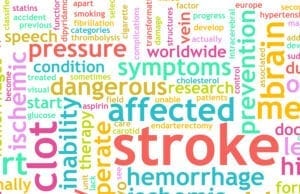 If you or an elder care provider recognize these symptoms in the elderly, be sure to get them medical help right away.
Read More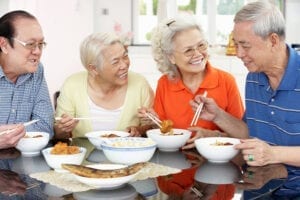 Just like everyone else, seniors get bored sometimes. This can be especially true for older adults who spend a lot of time alone. They may not know what to do to pass the time or they may have disabilities that make doing the things they enjoy difficult.
Read More